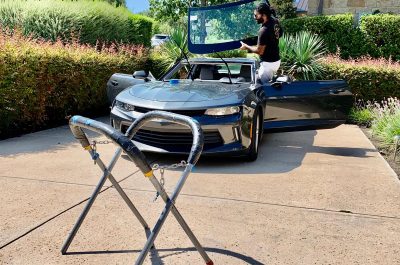 Commutes on busy, packed roads are often risky, and one of the risks is harm to your auto glass. The shocks or minor collisions may not only harm the windshield but windows as well. You need to frequently check them to ensure your loved ones' and your safety. Windows' importance can't be overlooked in a car, it's unsafe to drive it when there is some problem with them. To ensure your safety, Reliable Auto Glass Services offers window replacement at an affordable cost and ensures guaranteed quality.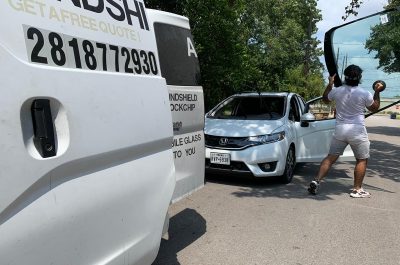 If your windshield has undergone irreparable damage, you don't need to feel worried. Reliable Auto Services provides both remote and in-house windshield replacement services. Our expert professionals are known for their precision and skill in replacement services. Windshield replacement requires apt professionals who consider all the relevant factors that guarantee its safety, and Reliable Auto Glass Services ensures that. Our experts have experience in various models and make of cars and can be relied on in this intricate job.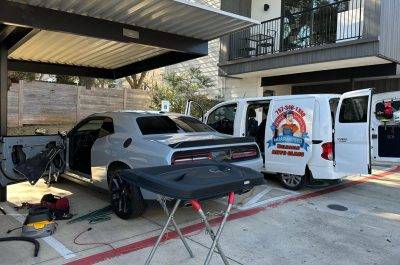 Repair and replacement of car window depend on two factors. One is the location of the damage, and the other is the extent of damage done to the window. Expert technicians at Reliable Auto Services consider both of these factors and look for the best possible solution. If there is small damage and there are chances to secure it with the repair, then we go for it. You don't need to worry, all that you need is to contact Reliable Auto Glass Services. We can repair it at the location you mention, or you bring your vehicle at any of our workshops. 
If your sunroof is damaged then it may leak water into your car, the best thing to do would be to get a professional sunroof repair person to come out and take care of the issue. A sunroof is a roof that opens up to let in fresh air. This type of car window was designed to make sure that you could enjoy the weather while you're driving. Unfortunately, you can't just open up your sunroof whenever you want. You need to repair it first. If you don't know how to fix this problem, you can save yourself some cash by getting professional help from Reliable Auto Glass Services company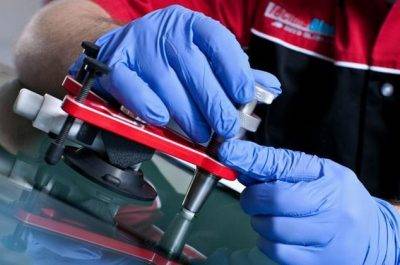 Often small chips appear in windshield if hit accidentally by rock. This can be repaired easily instead of replacing the whole glass. On average, a replacement costs about $250, which is costly. In many cases, insurances don't cover it, so, for this reason, the majority of customers go for repair. Neglecting rock chips can be much dangerous. These may grow to large ones are may further damage the whole glass, so it's better to find a solution to it instead of procrastinating it to some "befitting" time. Contact us today for a professional Auto Glass Services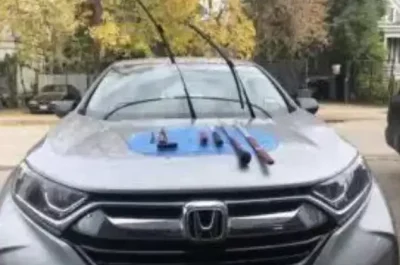 If you have a car that has a broken or cracked window, it is important to get it fixed. Windshields are particularly vulnerable to damage in high winds, and broken windows can let in cold air, rain, and snow. If the window is not repaired, it will soon become too dangerous to drive the car. There are a few different ways to repair a car window. You can either get a replacement window installed, or have the window repaired and replaced. If the window is cracked or broken but not completely gone, you can try to fix it.